We are a trauma and wellness center offering premier CBT & DBT psychology and counseling services.
Our hand-picked therapists have extensive experience treating anxiety, depression and severe trauma symptoms in children, adults, and families. We are a passionate group of brain-science experts who are here to support you by offering everything from individual and group therapy to after-hours phone check-ins, to comprehensive psychological testing.
Depression & Anxiety
Treating depression and anxiety are two of our specialties. Some symptoms of depression and anxiety overlap including irritability, difficulty concentrating, and problems with sleep. Symptoms of depression can include decreased energy, feelings of hopelessness and persistent feelings of sadness, worry, or emptiness. Symptoms of anxiety can include a racing heart, dread, and panic.
Borderline Personality Disorder
Borderline personality disorder (BPD) symptoms can include a pattern of unstable relationships, frequent mood swings, periods of stress-related paranoia or feeling spaced out from your reality, and fear of real or imagined abandonment. You may be at risk of BPD if you have a family member with BPD or grew up in an unstable, abusive, or neglectful environment. We offer
Dialectical Behavior Therapy
, which is considered the gold-standard treatment for Borderline personality disorder.
Bipolar Disorder
Bipolar disorder is marked by extreme shifts in mood which can include trouble managing everyday life tasks at school or work, and difficulty maintaining relationships. Symptoms can include extremely elevated moods followed by episodes of depression which can last for several days or weeks. If you are looking to stabilize your mood and relationships, we can offer specialized services to assist you.
PTSD / Trauma Disorders
Trauma can cause all sorts of emotional, social and behavioral changes. PTSD typically begins as a result of a traumatic event. That event may involve a real or perceived threat of injury or death after a natural disaster, physical or sexual assault, abuse, or an accident and can happen at any age. Symptoms may include feeling a heightened sense of danger, trouble concentrating, and avoiding people, places, or situations that remind you of the traumatic event.
Abuse (Emotional, Physical, Sexual)
Abuse can come in many forms including emotional, physical and sexual abuse. If you are experiencing feelings of confusion, fear, hopelessness, or shame, it's natural to be in denial at first. Seeking support in a non-judgmental healing environment is crucial. Some subtle signs of abuse include isolating you from family and friends, attempting to make you question your own sanity, and receiving subtle or overt threats. You may develop anxiety, chronic pain, insomnia, and social withdrawal or loneliness. If your life is in immediate danger, call a support hotline or 911 to get help now.
Children & Parenting
Parents and children today face numerous challenges and transitions and it can be difficult to find support when faced with distance from extended family members and scarce community resources. Parents are fatigued dealing with financial uncertainty and medical crises. Children are faced with distracting social media and a culture that encourages instant gratification which can impact their self-esteem. Mental health issues can make it difficult to help your children to become happy, well adjusted, and responsible adults.
Drug & Alcohol Abuse
Substance use is one way that people find to cope with the impacts of trauma, stress and anxiety. If you or a loved one are experiencing shame, relationship challenges and/or mood changes as a result of your substance use, Trauma Therapy CA can help you to engage in the reflection needed to access and resolve the core issues. Trauma treatment is often recommended following intensive substance use treatment so we work with many residential and intensive substance use treatment programs to help their clients to transition back to the community. 
Relationship Issues
Some feelings of worry, insecurity, and doubt about a new relationship is normal, particularly in the beginning of a new relationship even if your current partner doesn't show any signs of manipulation or dishonesty. If you find yourself constantly questioning yourself and your partner and are engaging in sabotaging behaviors such as picking arguments with your partner, pushing them away, and testing their boundaries, you may be experiencing mental health symptoms which can be caused by past relationships or make it difficult to place trust in someone again.
Self-Harming
Self-harm is when somebody intentionally damages or injures their body and may be linked to bad experiences that are happening now or have happened in the past. Some examples include being bullied, negative self-views, struggling with stress, anxiety or depression, physical or sexual abuse, or difficulty controlling emotions. This behavior can be related to feeling misunderstood or mistreated in the past.
Sleep Problems
General symptoms of sleep disorders may include difficulty falling or staying asleep, daytime fatigue, unintentional changes to your sleep/wake schedule, irritability or anxiety, and lack of concentration. Sleep problems be caused by or can lead to depression, anxiety, difficulty concentrating, irritability, weight gain, and impaired work or school performance.
Suicidal Ideation
If you are preoccupied with the idea of suicide or think about what life would be like if you weren't around, you may be experiencing suicidal ideation. Signs may include vocalizing that you wish you weren't alive, avoiding social contact, researching methods of suicide,
being especially risky in all areas of your life, showing signs of anxiety or getting upset over minor things. If your life is in danger now, call 911 and seek help immediately.
Testing and Evaluation
We use tests and other assessment tools to measure and observe behavior to arrive at a diagnosis and guide treatment. This is an opportunity to help you understand your functioning better and to determine the best way to help you and develop a treatment plan. We sometimes call these an opportunity to "look under the hood" at your social and behavioral decision-making processes. We also perform Autism evaluation and ADOS testing.
Gender Identity
Many transgender and gender non-binary people have questions about approaches and components of gender transition. Exploring your gender identity can include any combination of internal self-reflection, connecting with community and support groups, and working with a therapist who has expertise in gender identity issues that can help you develop the needed coping skills, resilience, and social support. We specialize in this area and recognize that other mental health challenges can come along the journey of gender identity and sexuality identification.
Addictive Disorders
Non-judgement is at the heart of our treatment of addictive disorders, followed closely by evidence-based therapy. Addictive disorders can often be an ineffective means of coping with traumatic experiences. Finding effective coping and enhancing motivation for change within a safe non-judgmental environment can be life altering. We will collaborate as needed with each client's medical professionals to ensure a safe journey toward more effective coping.
Types of Sessions
Every situation is different and we are available to support you in the best way possible. For your convenience, we offer the following types of sessions.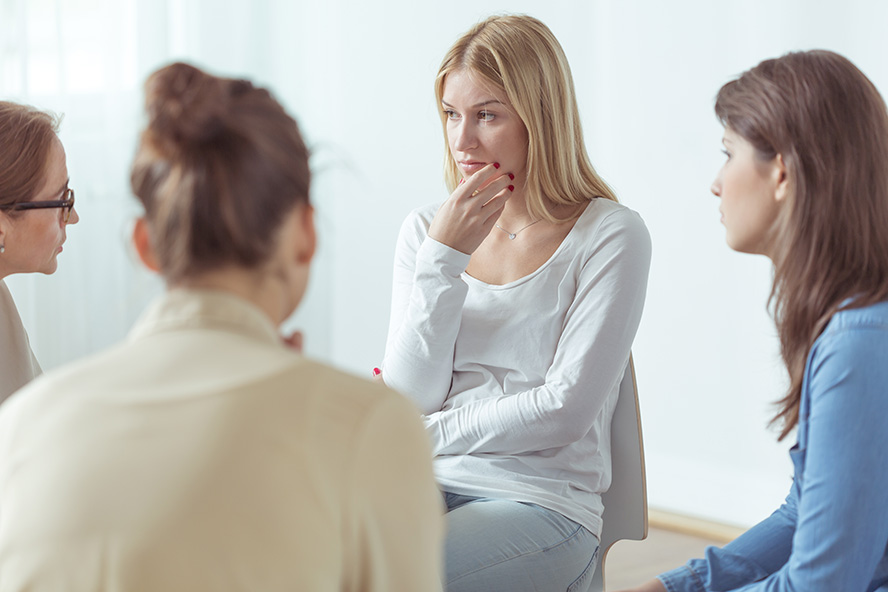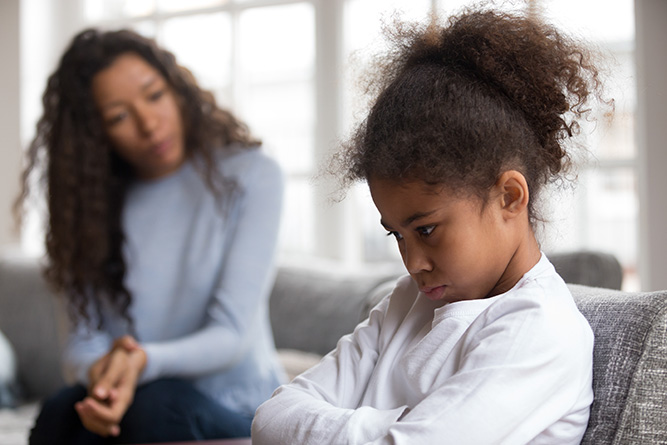 Get updates on Trauma Therapy CA
Sign up for our
newsletter
CONTACT
Main Office
200 Technology Dr, Suite L
Irvine, CA 92618
Corona Del Mar Office
23 Corporate Plaza Drive, Suite 150
Newport Beach, CA 92660
HOURS
Mon-Fri: 9:00am-5:00pm
Sat: By Appointment Only
Sun: 10:00am-2:00pm
After-hour appointments available