OUR THERAPIES
What We Specialize In
Not all trauma and mental illnesses respond to therapy treatments in the same way. It is important that your therapist considers your symptoms, treatment history, and the goals you have for therapy in order to recommend the right treatment for your specific needs. At Trauma Therapy CA, we specialize in Cognitive Behavioral Therapy (CBT) and Dialectical Behavior Therapy (DBT) therapies. We also use the strongest research and brain science to treat your specific challenges.
What is EMDR Therapy?
EMDR or Eye Movement Desensitization and Reprocessing is one of the most researched and most efficient therapies for treating Post-traumatic Stress Disorder or PTSD. EMDR
is a type of therapy that is effective for people who have experienced trauma. EMDR can also be helpful for many other concerns, including dissociation, depression and anxiety. If you have felt 'stuck' in thoughts, behaviors or even physical sensations, EMDR may be right for you.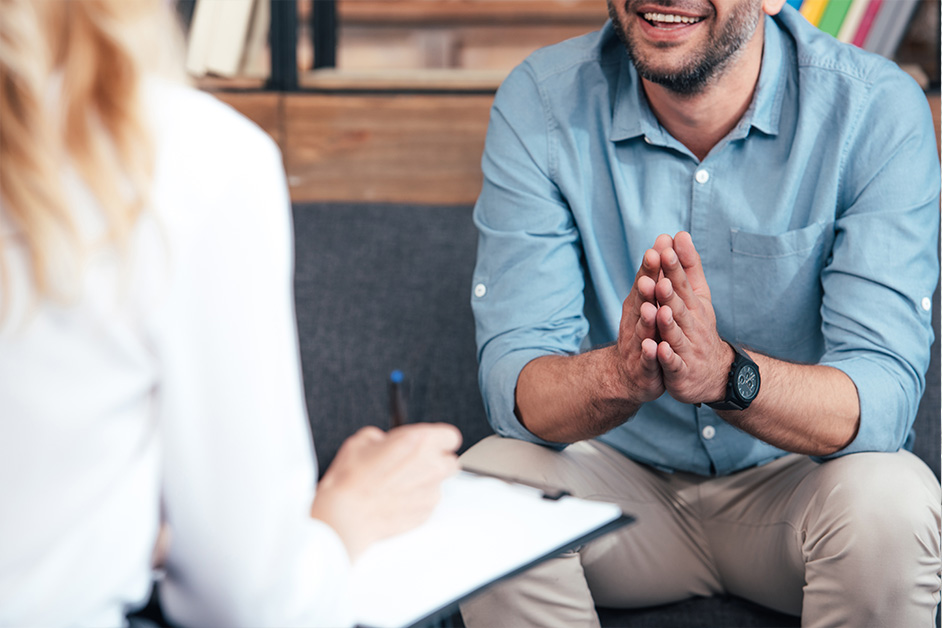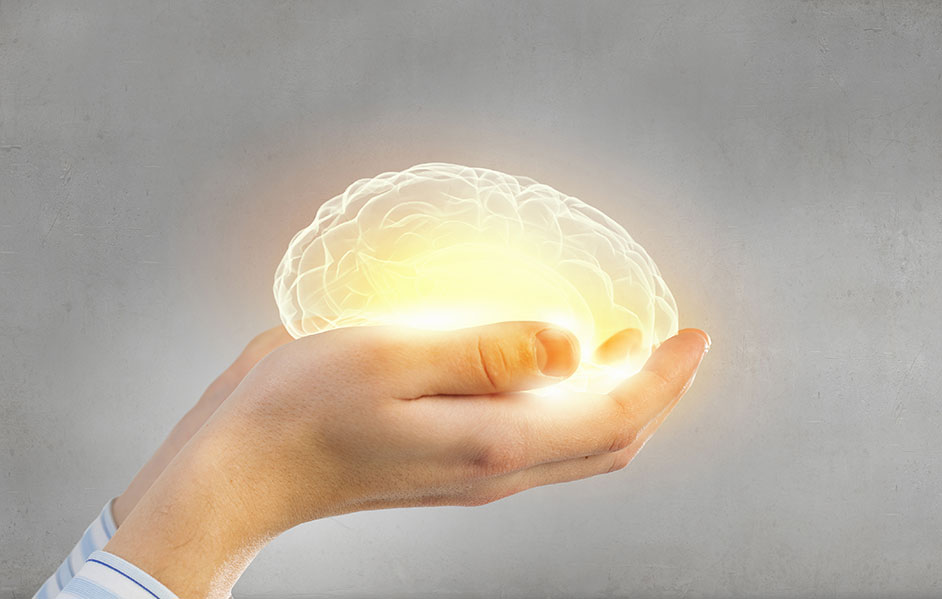 How does EMDR work?
EMDR is based on the idea that past experiences may be interfering with current feelings, sensations and beliefs about yourself. EMDR utilizes dual attention stimulation (such as rapid eye movements or tapping) during brief exposures to disturbing experiences to decrease the intensity of the unwanted thoughts, beliefs and sensations and to increase or reinforce the new, adaptive feelings and beliefs about yourself. EMDR is thought to work by accessing your neural processes to enhance your brain and nervous systems natural healing capacities.
What to expect in EMDR therapy?
EMDR varies in length, some people may endorse improvement in a few processing sessions while others take longer. EMDR has the ability to allow individuals to feel quick relief from recent stressors as well as help to alleviate the myriad impacts of complex or developmental trauma over the lifespan. We offer therapists trained in EMDR and approved by the EMDR International Association.
CBT For Adults and Children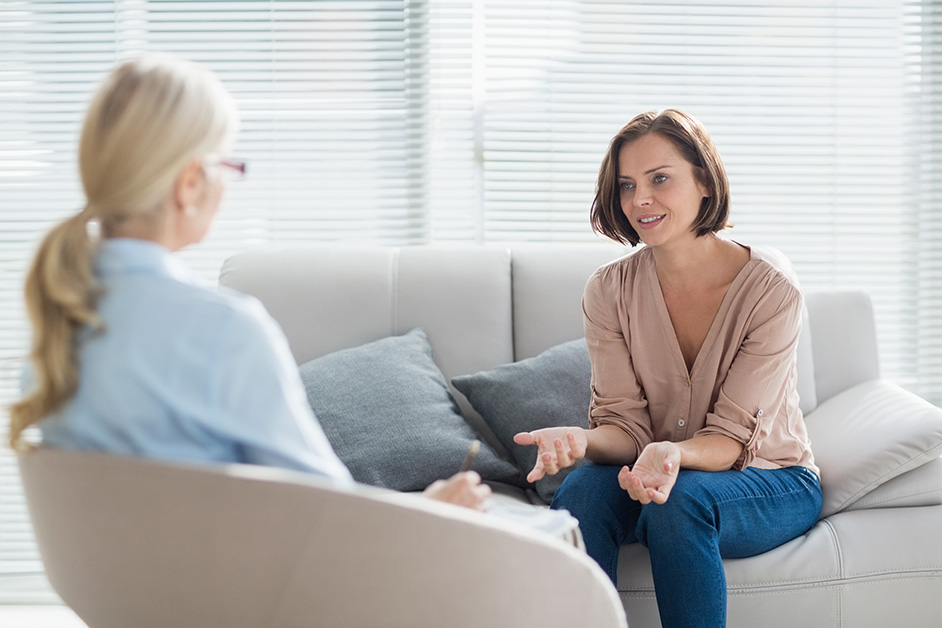 What is CBT Therapy?
CBT, or Cognitive Behavioral Therapy, is a therapeutic approach used to treat conditions including anxiety and depression in children and adults. CBT has some of the strongest research evidence, meaning that many studies have proven that CBT is a therapy that works for most people
CBT for depression has been shown to be as effective as psychiatric medications in treating mild to moderate depression. While CBT was originally designed to treat depression, it has been proven to effectively treat other conditions including anxiety, post-traumatic stress disorder, tics, eating disorders and insomnia – each with slight variations.
How does CBT work?
CBT stands for cognitive behavioral therapy. CBT combines conventional wisdom from therapies aimed at changing behaviors and therapies that address problematic thoughts. A CBT therapist will work to understand your thoughts, feelings and behaviors and help you to build insight into how they are interconnected. Using this information, specific techniques and coping strategies are suggested for your use to reduce symptoms of depression, anxiety, post traumatic stress and more. Ultimately, CBT helps you cope with stress by allowing you to:
– Understand thinking patterns
– Improve behaviors
– Re-gain control over emotional reactions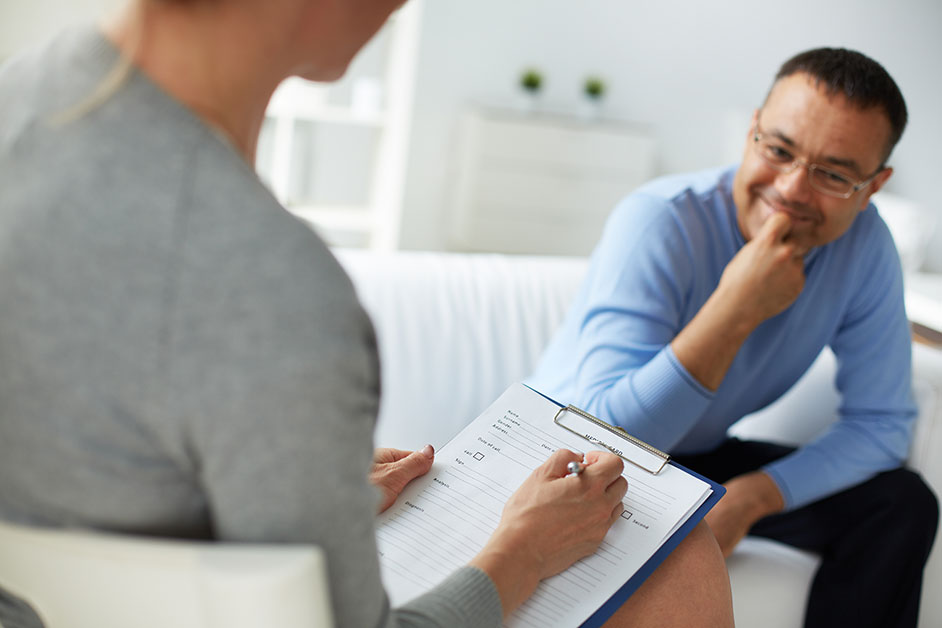 What to expect in CBT therapy?
CBT is considered a short-term therapy model, meaning that many people will see symptom relief in the first few months. CBT therapists will often give their clients assignments to do at home to enhance assessment and generalize coping skills. Mood monitoring and coping skill diaries are common examples. In session, you and your therapist will work together to build a deeper understanding of your core thoughts & find coping skills that actually work for you.
The goal of CBT is for you to have gained enough skills to feel in control of your thoughts and behaviors, decreasing your need for future therapy.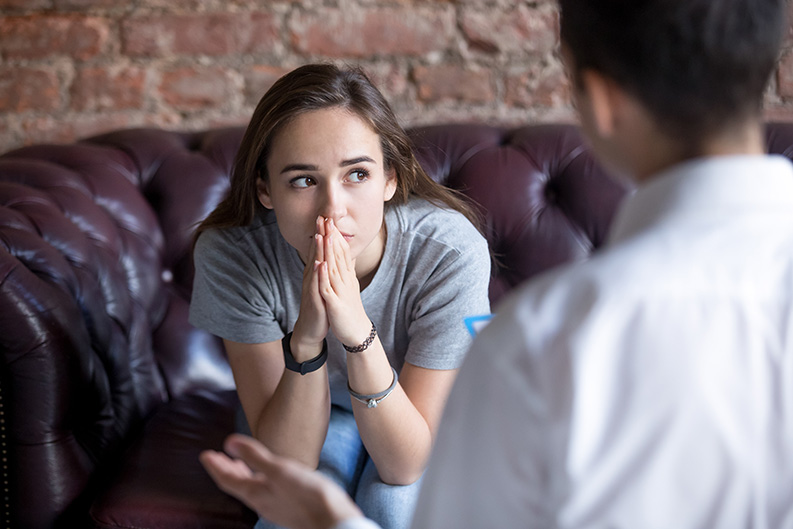 CBT Therapy Near Me
All psychologists at Trauma Therapy CA are trained in Cognitive Behavioral Therapy for anxiety, depression, and Post-traumatic Stress Disorder. Are you specifically looking for CBT for anxiety, children's CBT therapy, CBT group therapy, or some other specific variation? Our certified CBT therapists and counselors are here for you. Reach out today and let us know how we can help you heal.
DBT Therapy for Adults and Teens
Is DBT Right for Me?
Dialectical Behavior Therapy (DBT) was created to help people who experience unbearable pain on an almost-daily basis and live with the fear that turning it around may be impossible.
DBT was founded by Dr. Marsha Linehan and is widely regarded as the most effective therapy for treating people who are chronically suicidal or diagnosed with Borderline Personality Disorder (BPD). Since its inception, research has shown DBT effective in treating emotionally sensitive children, adolescents and adults struggling with many mental health challenges including post-traumatic stress disorder, eating disorders, anxiety and depression.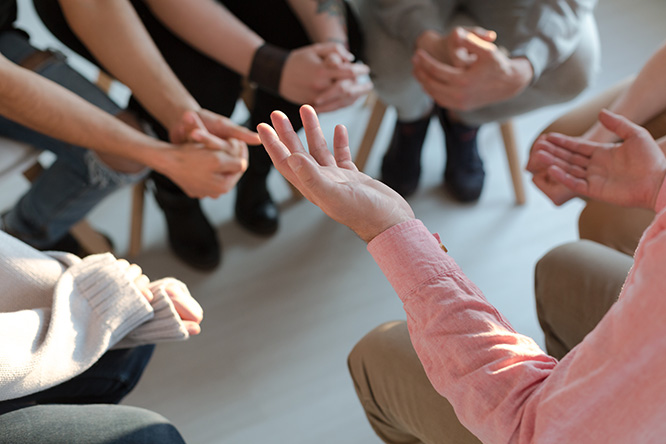 Dr. Linehan uses an analogy to compare emotional sensitivity in people with BPD to physical sensitivity in burn victims. Touching a burn victim with the slightest touch is excruciating, which is exactly how people with BPD experience even the most seemingly benign emotional triggers. DBT was created for people who simply were not responding to traditional talk therapies. These individuals were left with intensely painful experiences, memories, and intense, sometimes chaotic, relationships.
Beyond skills training, DBT therapists do a deep dive into understanding what causes and maintains your behaviors to help you better understand yourself and in turn, be understood by your world. If waking up every day for the next week and thinking "I am excited to be living my life today" feels like a distant dream for you, DBT might be worth considering. Living a life that you truly consider worth living is the goal of DBT.
DBT – A Balanced Therapy
One of the novel pieces of DBT is its ability to not just push for change, but also validate client's experiences as they are. For clients whose lives are genuinely filled with roadblocks and challenges, having another person push them to change can add to their distress. "Don't they get how hard it is to change given everything going on right now?!" In DBT the answer is yes and… And what you may ask? And once that understanding is built within the client, the path toward change becomes more attainable. Then we are better able to access and utilize DBT skills to uproot target behaviors – self-harm and suicidal behaviors, binge eating, bulimia, difficulty trusting, anger outbursts, and substance use disorders.
Get updates on Trauma Therapy CA
Sign up for our
newsletter
CONTACT
Main Office
200 Technology Dr, Suite L
Irvine, CA 92618
Corona Del Mar Office
23 Corporate Plaza Drive, Suite 150
Newport Beach, CA 92660
HOURS
Mon-Fri: 9:00am-5:00pm
Sat: By Appointment Only
Sun: 10:00am-2:00pm
After-hour appointments available